From 1st May 2019,
#SummerofSoave celebrates the relaxed splendours of Italy's finest, silkiest white wine with a series of events, promotions and prizes running across the UK through spring/summer 2019.
#Winelover? Check out @SoaveWine events and promotions near you.
Wine seller, or Wine Writer? Visit below for details on how you can get involved with the Soave renaissance.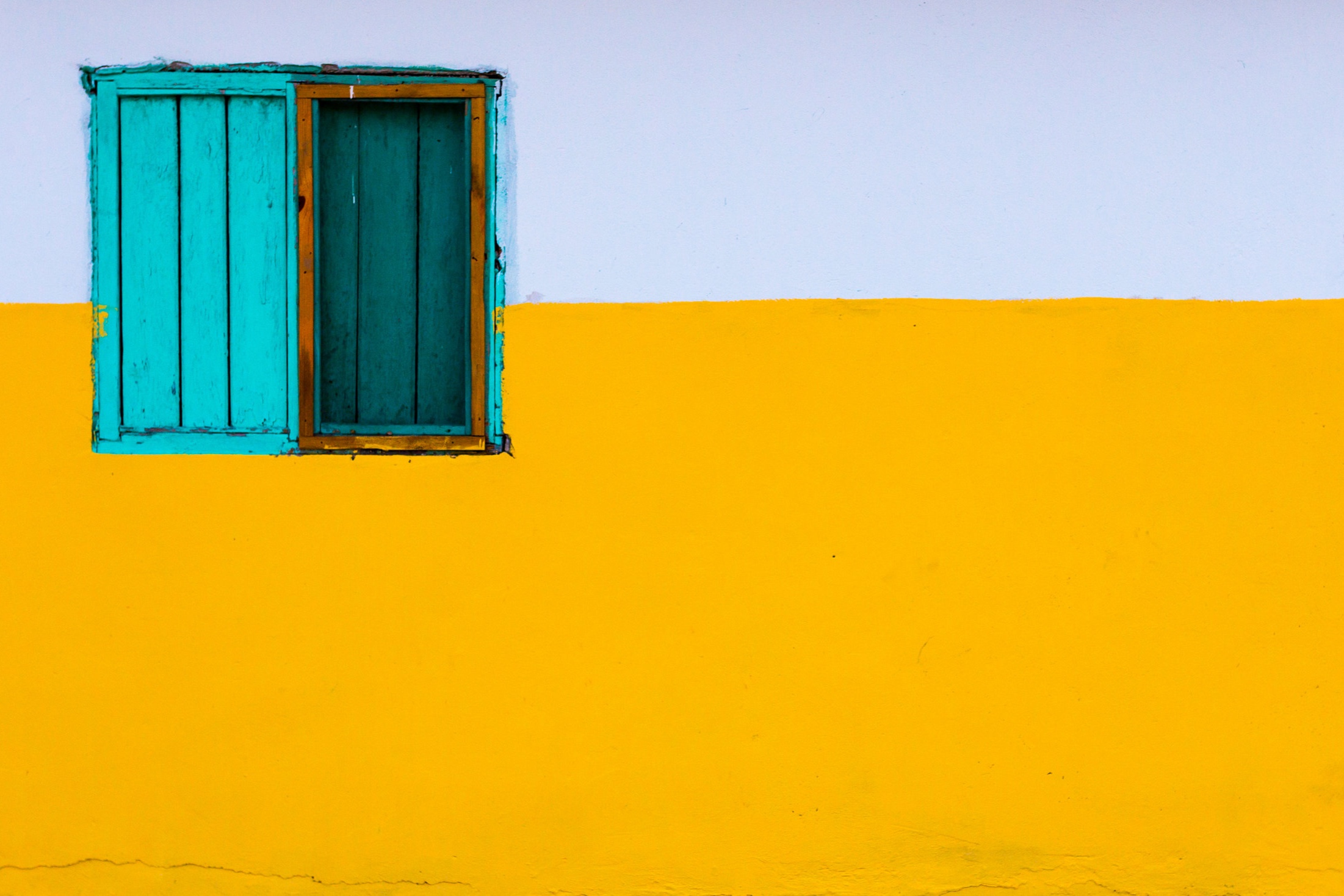 Have more questions about Soave Summer? Contact us and we'll be in touch pronto!